Torrance, CA, USA – June 13, 2023 – GITAI USA Inc. (GITAI), a leading space robotics startup, is pleased to announce that as of May 2023, all the necessary functions required for the development of the Lunar Manipulator and Lunar Rover Flight Models have been successfully implemented at GITAI's LA office.
Since the opening of its LA office in 2022, GITAI has been expanding its manufacturing capabilities for engineering models and flight models of lunar robots. This expansion includes the introduction of assembly and manufacturing areas, evaluation areas, various environmental testing equipment, including a lunar regolith chamber, and the establishment of operational and control rooms for the flight models.
GITAI plans to further expand its local hiring and enhance its flight model manufacturing capabilities using the funds raised in May 2023, totaling approximately US$30 million.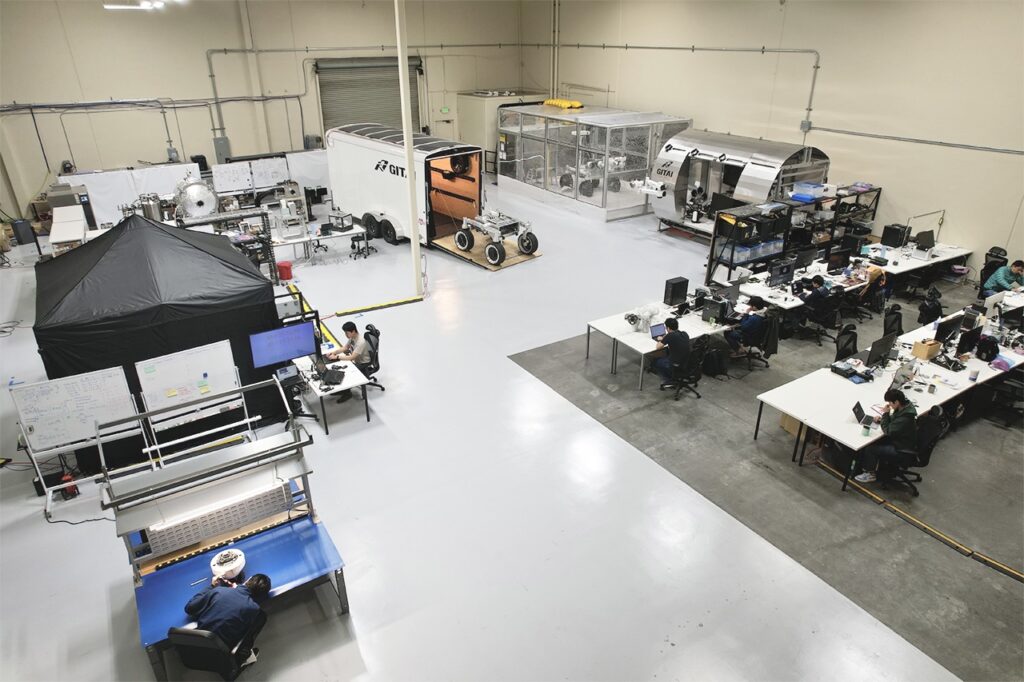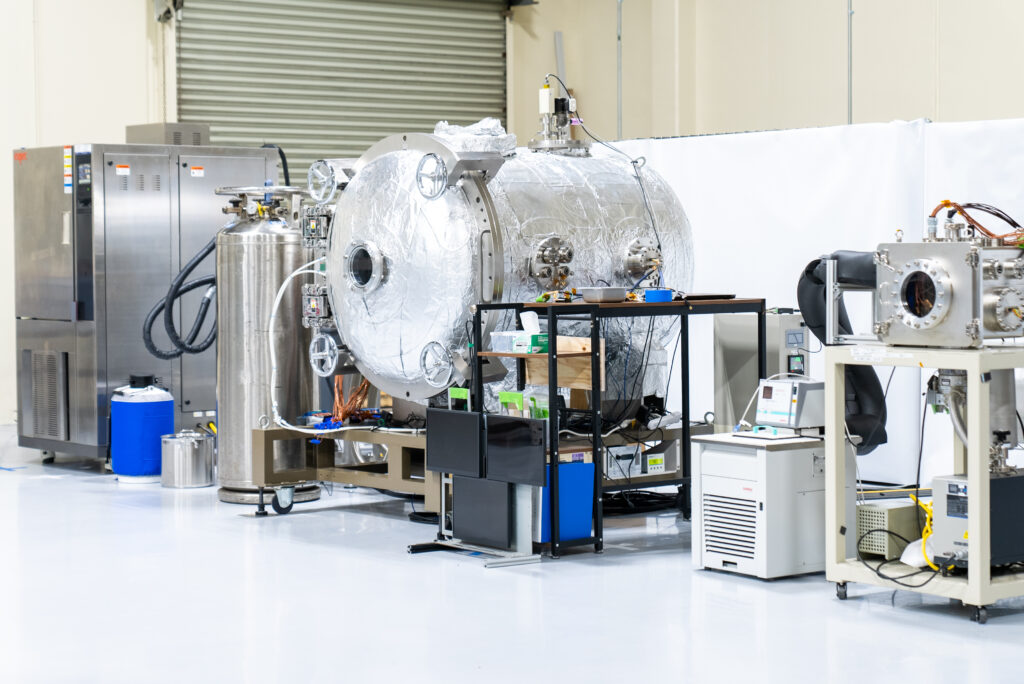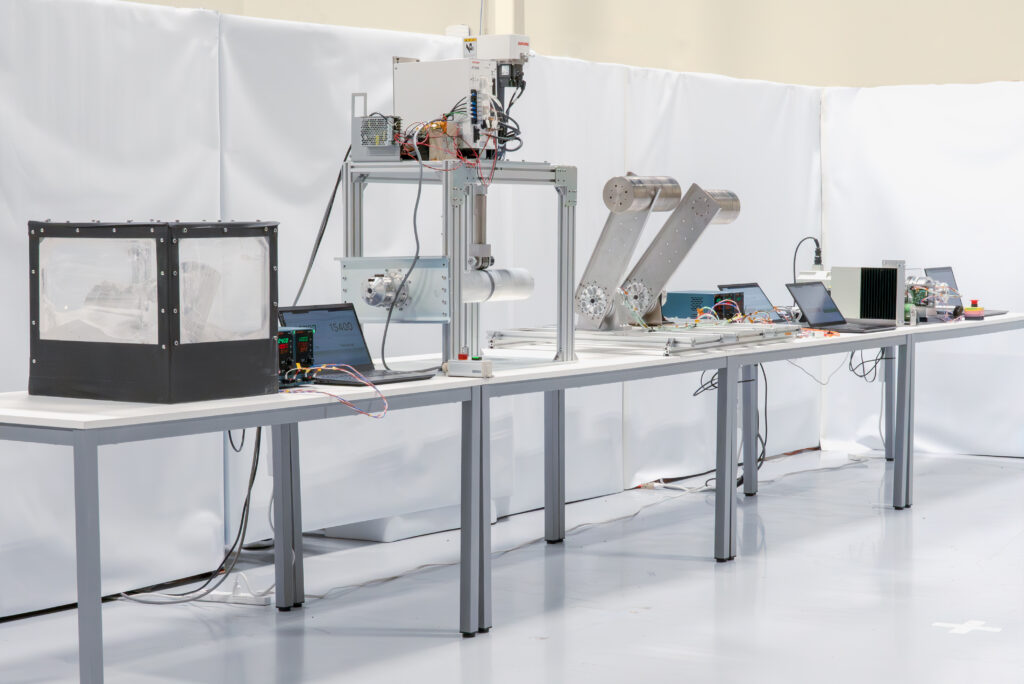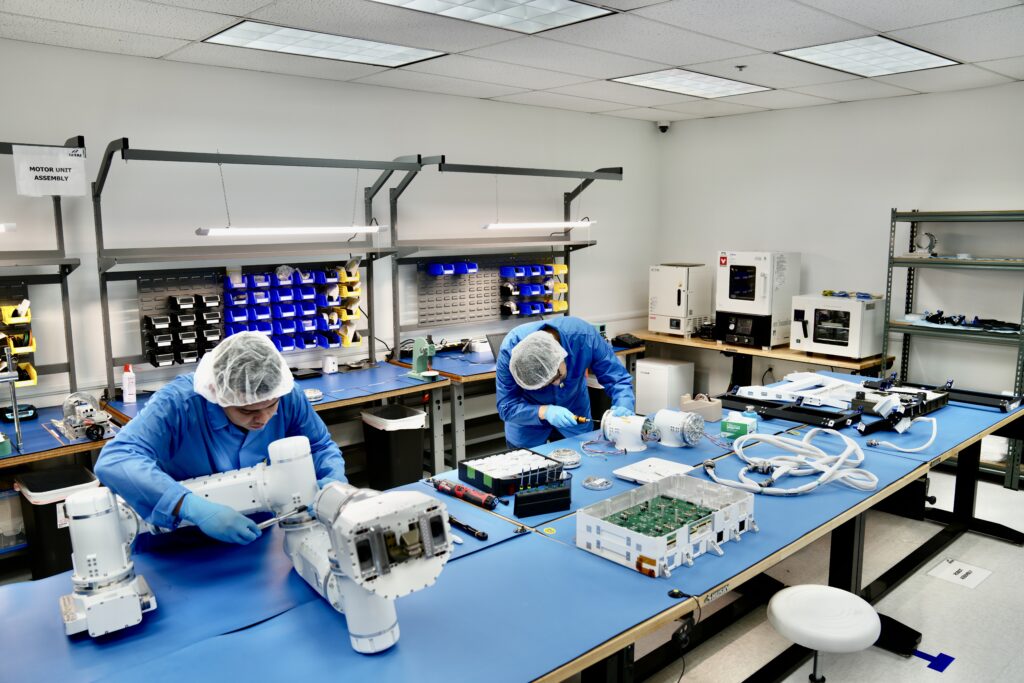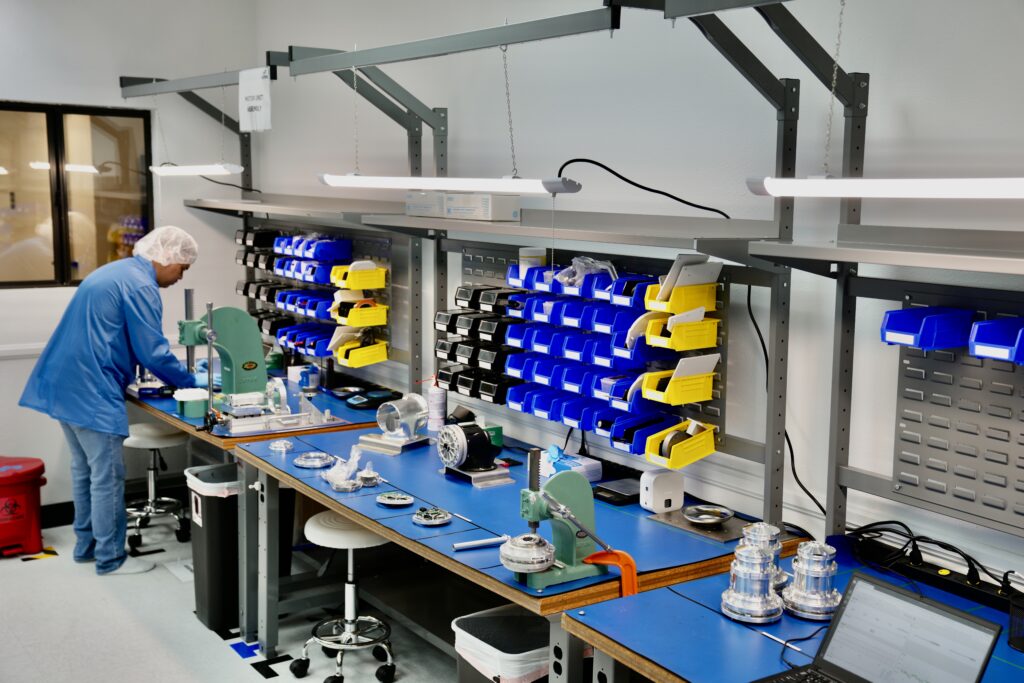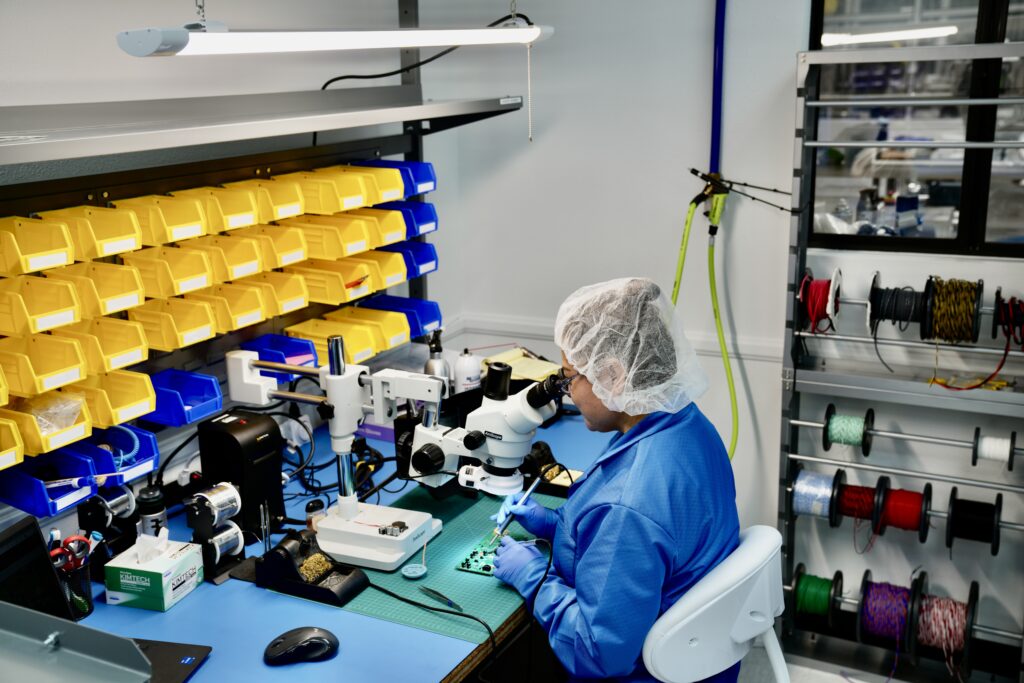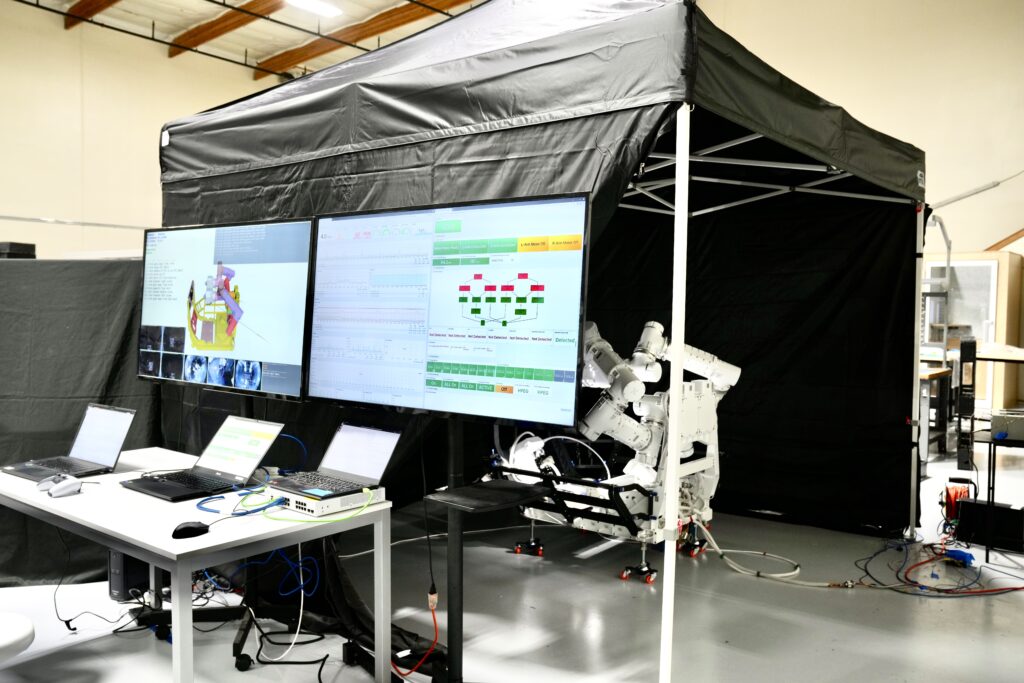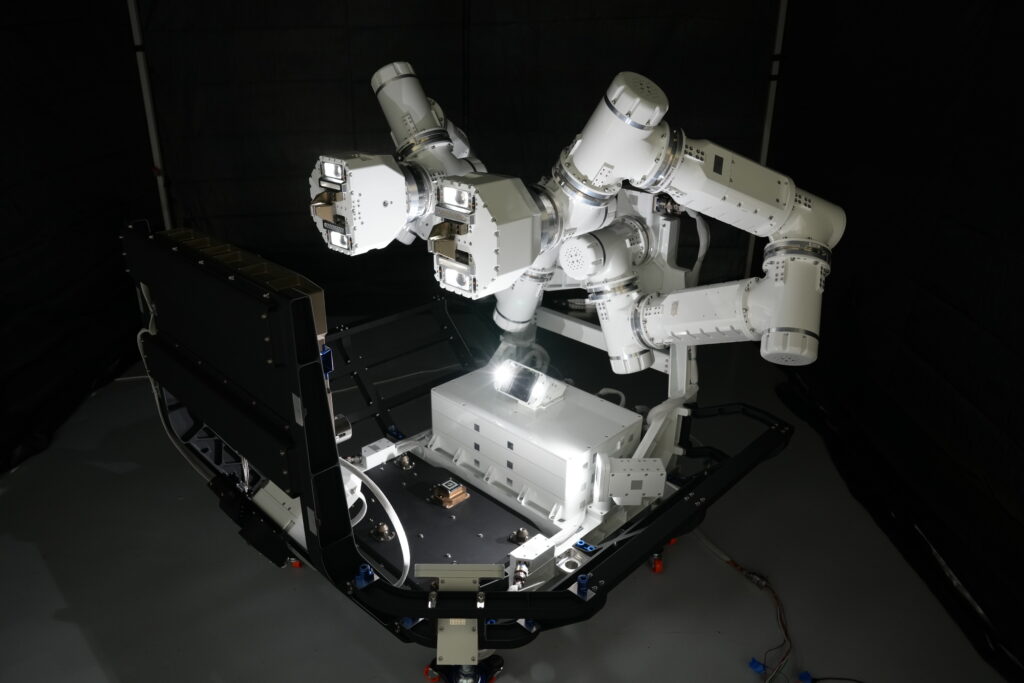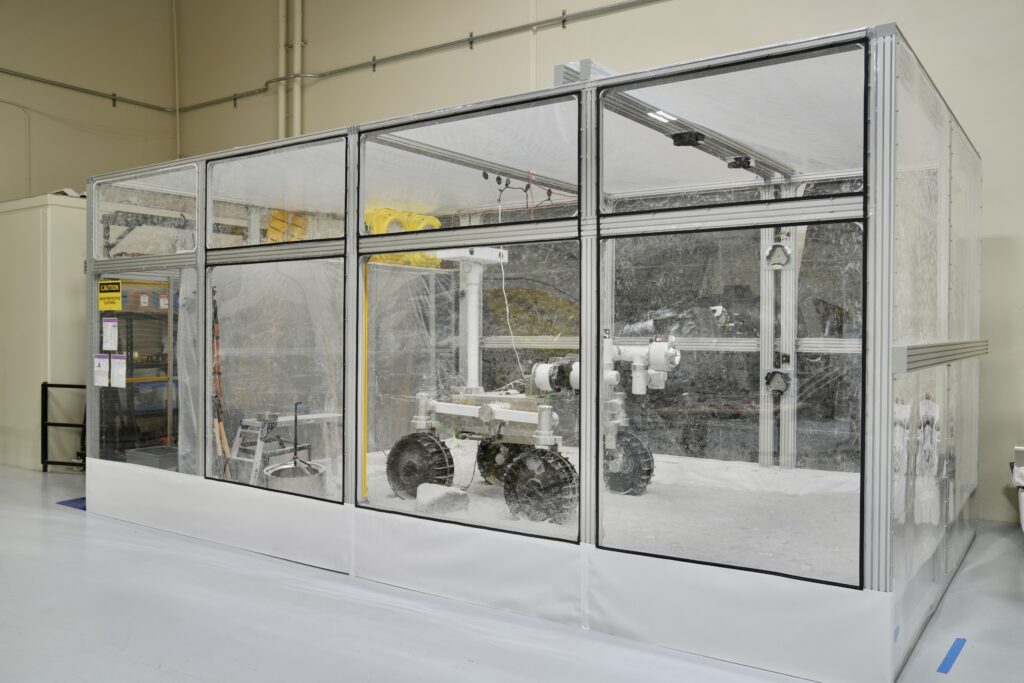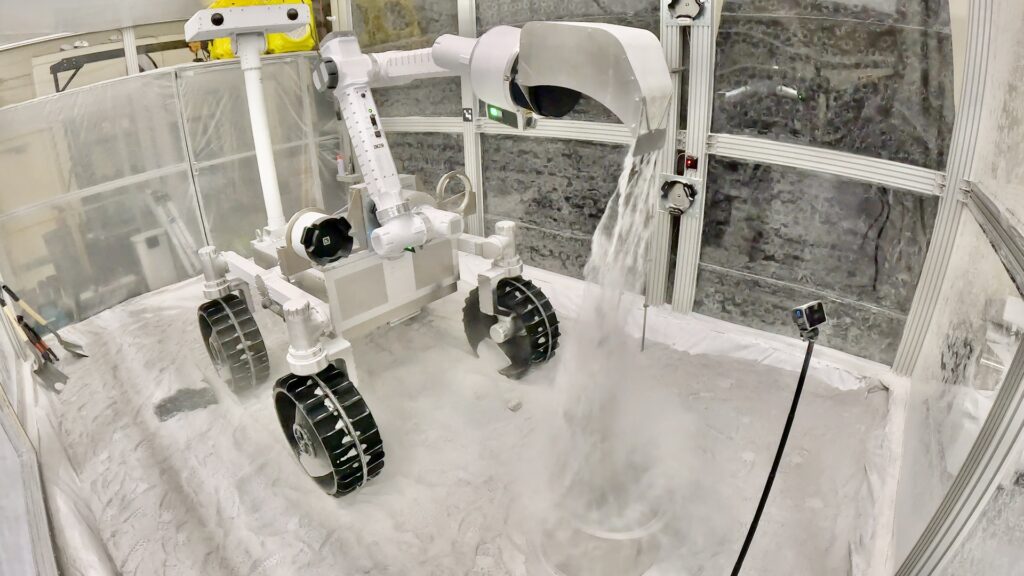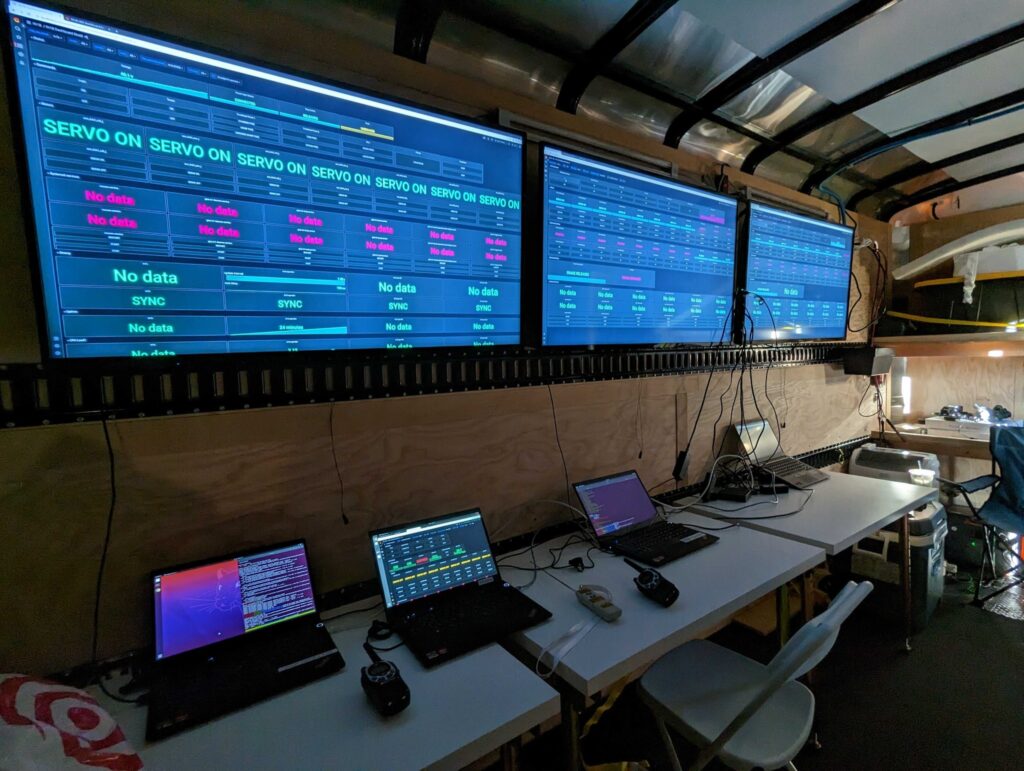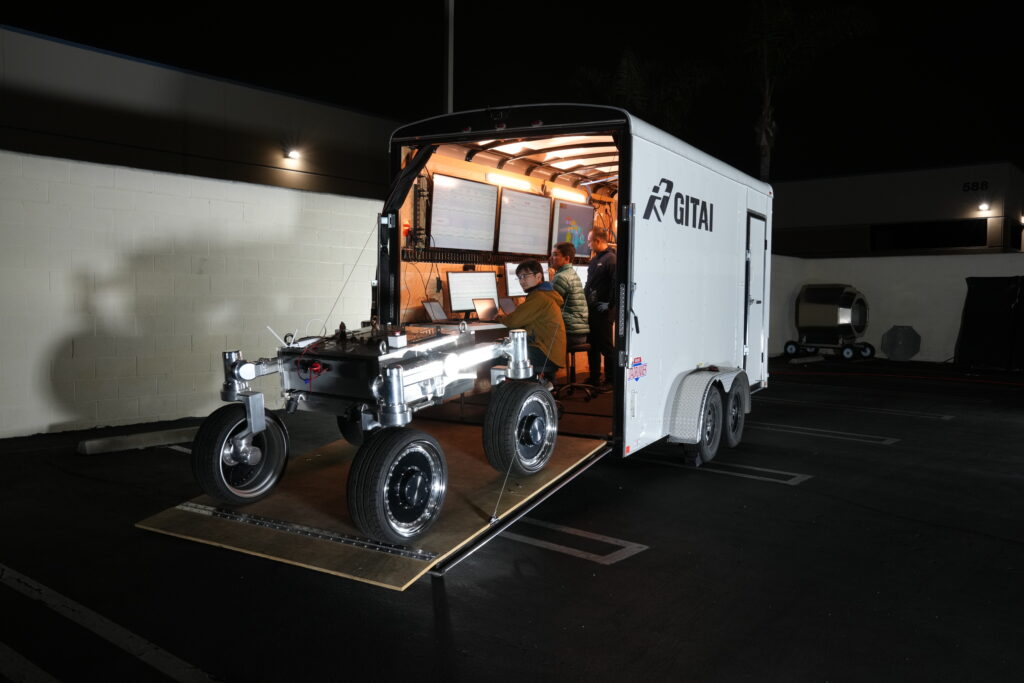 About GITAI:
GITAI is the world's leading space robotics startup, aiming to provide safe and affordable labor in space and reduce operational costs by 100 times. GITAI is developing highly capable, safe, and reliable robots to help build and maintain satellites, space stations, lunar bases, and cities on Mars.
Company: GITAI USA Inc. (Los Angeles), GITAI Japan, Inc. (Tokyo)
CEO: Sho Nakanose
URL: https://gitai.tech/
Contact Us: [email protected]
< Press Kit >