SCROLL
Robotics Startup for
Space Development
VISION
Provide safe and affordable means of labor in Space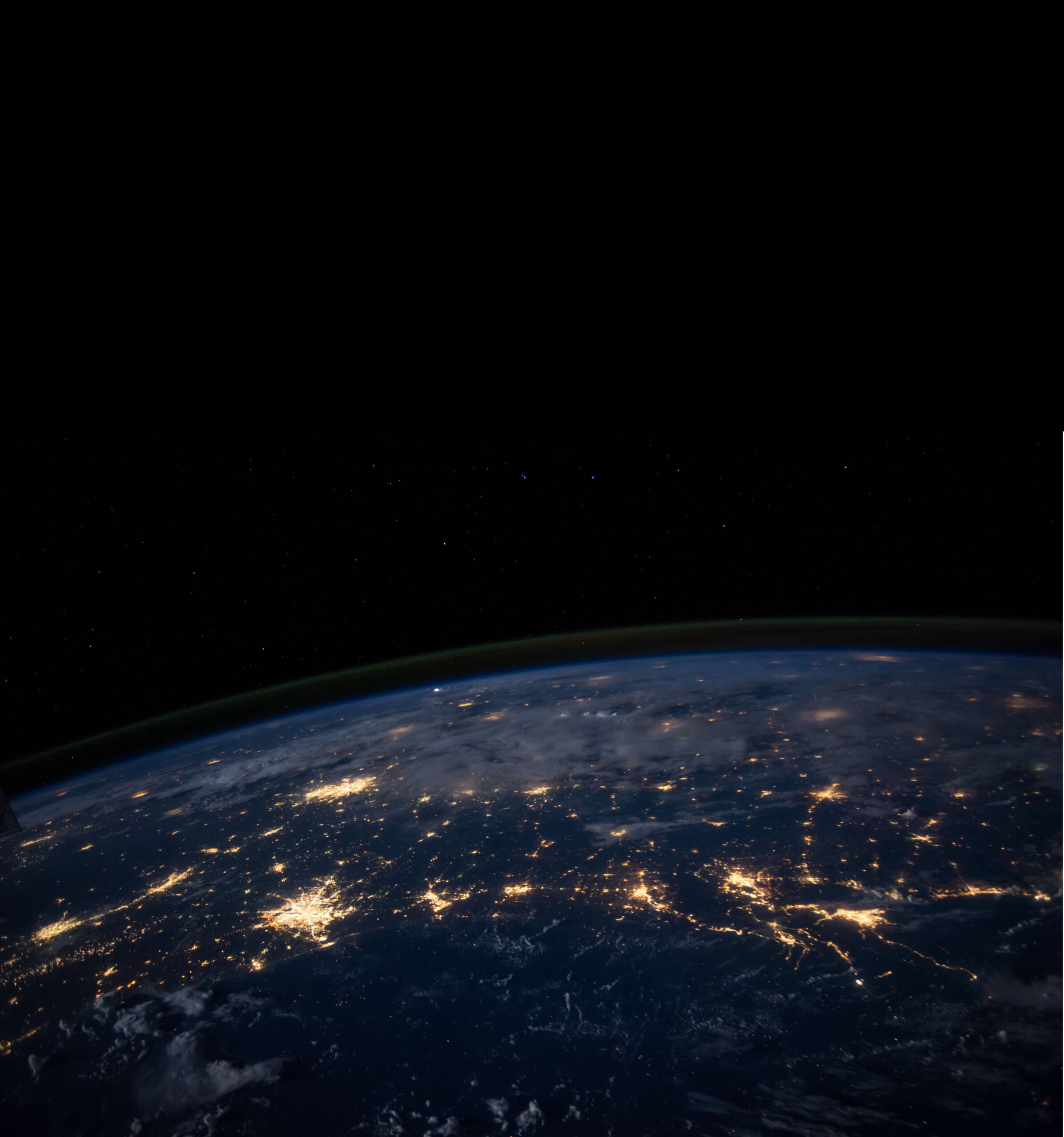 Services
Latest NEWS
VIDEOS
YouTube CHANNEL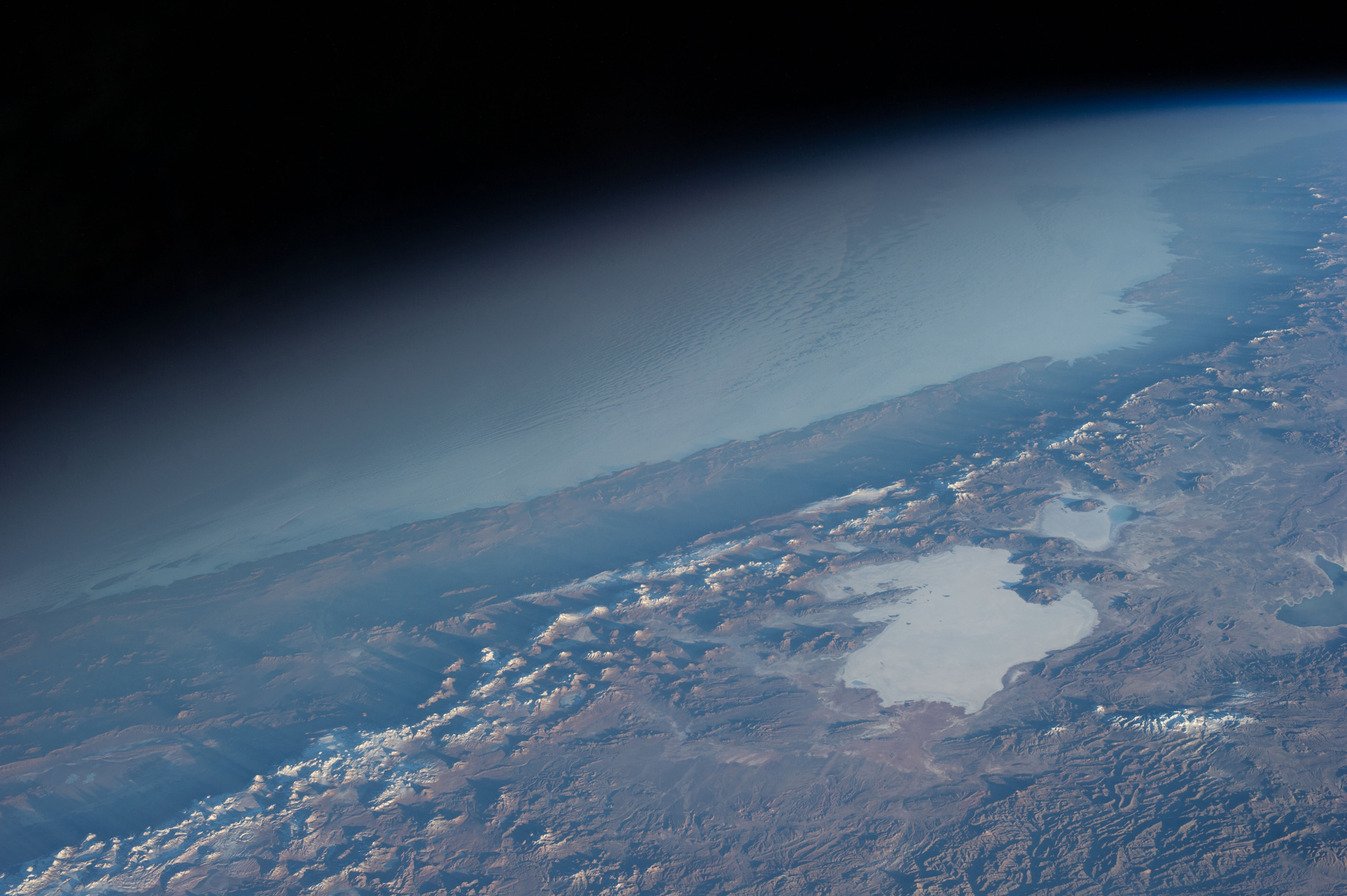 CAREERS
At GITAI, we are reshaping the landscape of space exploration with our groundbreaking robotic technologies. Our mission is not just to make space operations safer and more cost-effective, but also to leave an indelible mark on the future of humanity. We seek only the most exceptional minds to join us on this inspiring quest.
As part of GITAI's elite team, you will collaborate with some of the brightest visionaries in the field, including esteemed researchers from the University of Tokyo and accomplished Founders & CxOs with successful exits to industry giants such as Google and American Express. Our rapidly growing company offers a dynamic and intellectually stimulating environment, tailored for the relentless pursuit of innovation.
By working alongside these remarkable individuals, you will help develop trailblazing robotic solutions that will revolutionize the construction and maintenance of satellites, lunar settlements, and Martian cities. Your work will span a diverse range of projects, from early concept development and laboratory prototypes to our state-of-the-art technical demonstration robot currently deployed in a commercial module of the International Space Station.
We are actively seeking extraordinary engineers and business development professionals who possess not only technical expertise but also unwavering dedication and passion to propel our ambitious mission. If you are among the rare breed of talent who can rise to the challenge and redefine the boundaries of space exploration, we invite you to embark on this unparalleled journey with GITAI and pioneer the future of space robotics.