GITAI USA Inc., a corporation developing general-purpose work robots for space, has opened a US headquarters office in Los Angeles, CA. The site will be used for engineering, manufacturing, and business development of general-purpose work robots in the United States space industry.
In addition, GITAI is pleased to announce a full-scale recruitment drive to support expansion of our business in response to extraordinary interest to our advanced space robotics product line.
■ GITAI USA Inc. LA OFFICE
Address: 2255 Dominguez Way, Torrance, CA 90501 USA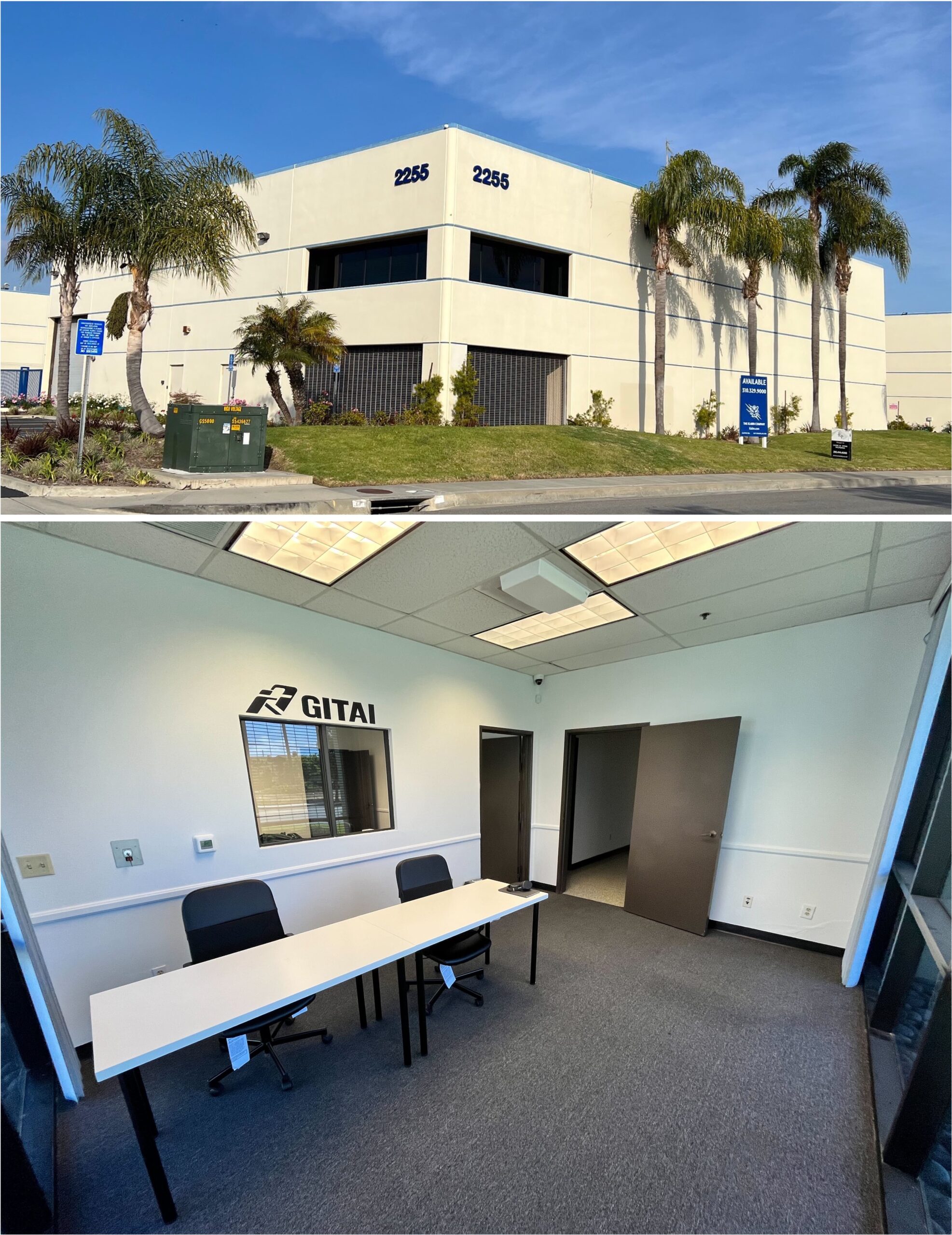 ■ About GITAI's expansion into the United States
GITAI has rapidly grown in capabilities and scope since its founding five years ago, beginning with the development of sophisticated robotic arms for deployment in harsh space environments. GITAI established a partnership with TOYOTA for building a pressurized lunar rover as a part of agreement between Japan Space Agency and NASA and a contract from the Ministry of Economy, Trade, and Industry.  GITAI also successfully executed a robotic arm demonstration in the International Space Station together with the US space company, Nanoracks.
– GITAI Developing Robotic Arm for Toyota's Manned Pressurized Lunar Rover
https://gitai.tech/en/2021/12/13/gitai-developing-robotic-arm-for-toyotas-manned-pressurized-lunar-rover/
– GITAI Wins Government Contract: Development of Extra-Vehicular General-Purpose Robotic Arm and Hand Technology
https://gitai.tech/en/2021/07/30/gitai-wins-government-contract-development-of-extra-vehicular-general-purpose-robotic-arm-and-hand-technology/
– Space robotics start-up GITAI completes successful technology demonstration inside the ISS
https://gitai.tech/en/2021/10/28/iss-tech-demo-ja/
■ About the role of the base in Los Angeles, USA
GITAI USA Inc.'s Los Angeles base is our primary hub for space robotics development, including design, manufacturing, and environmental testing. GITAI Los Angeles headquarters will also support our management US business development activities as we carry out our expansion plans for the foreseeable future.
■ Recruiting activities in the United States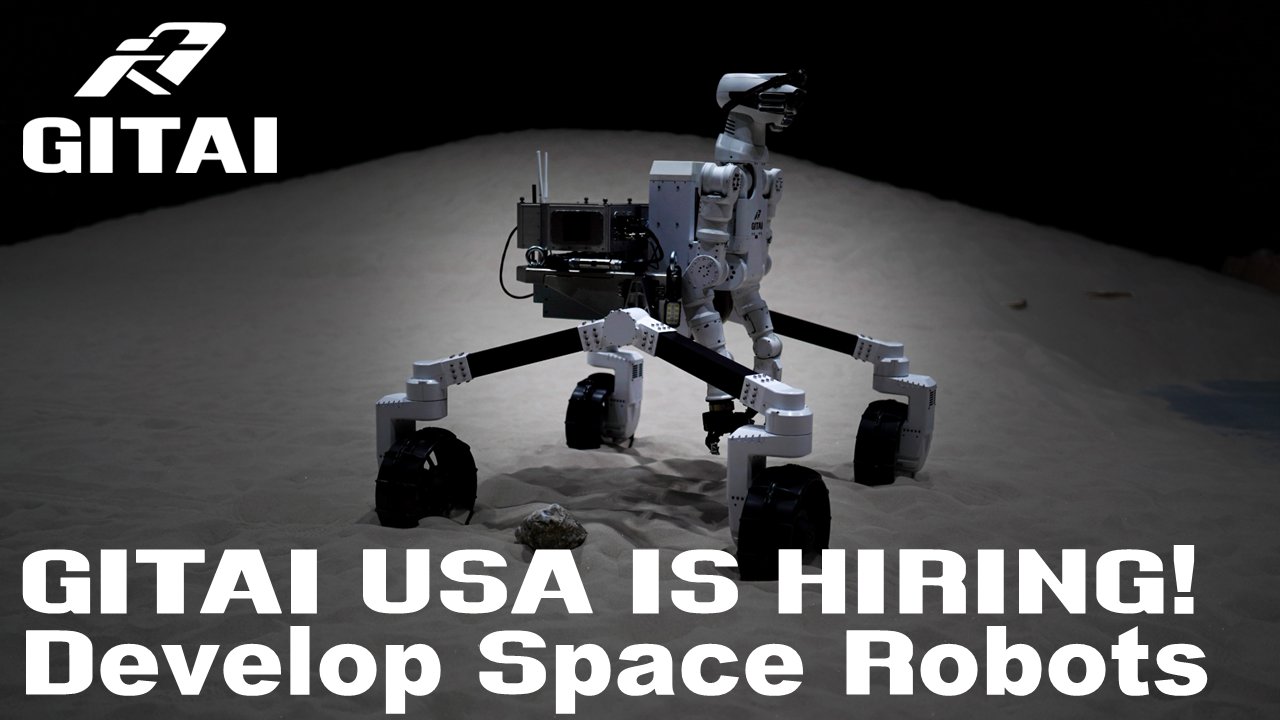 GITAI USA Inc. will start full-scale recruitment activities in the United States, centering on recruitment at its Los Angeles base.
Our current talent recruitment drive began in March 2022, and we have open positions that we target for filling by the end of 2022. The current priority hires are in our engineering department.
* List of positions currently being recruited by GITAI USA Inc.
■ GITAI's Mission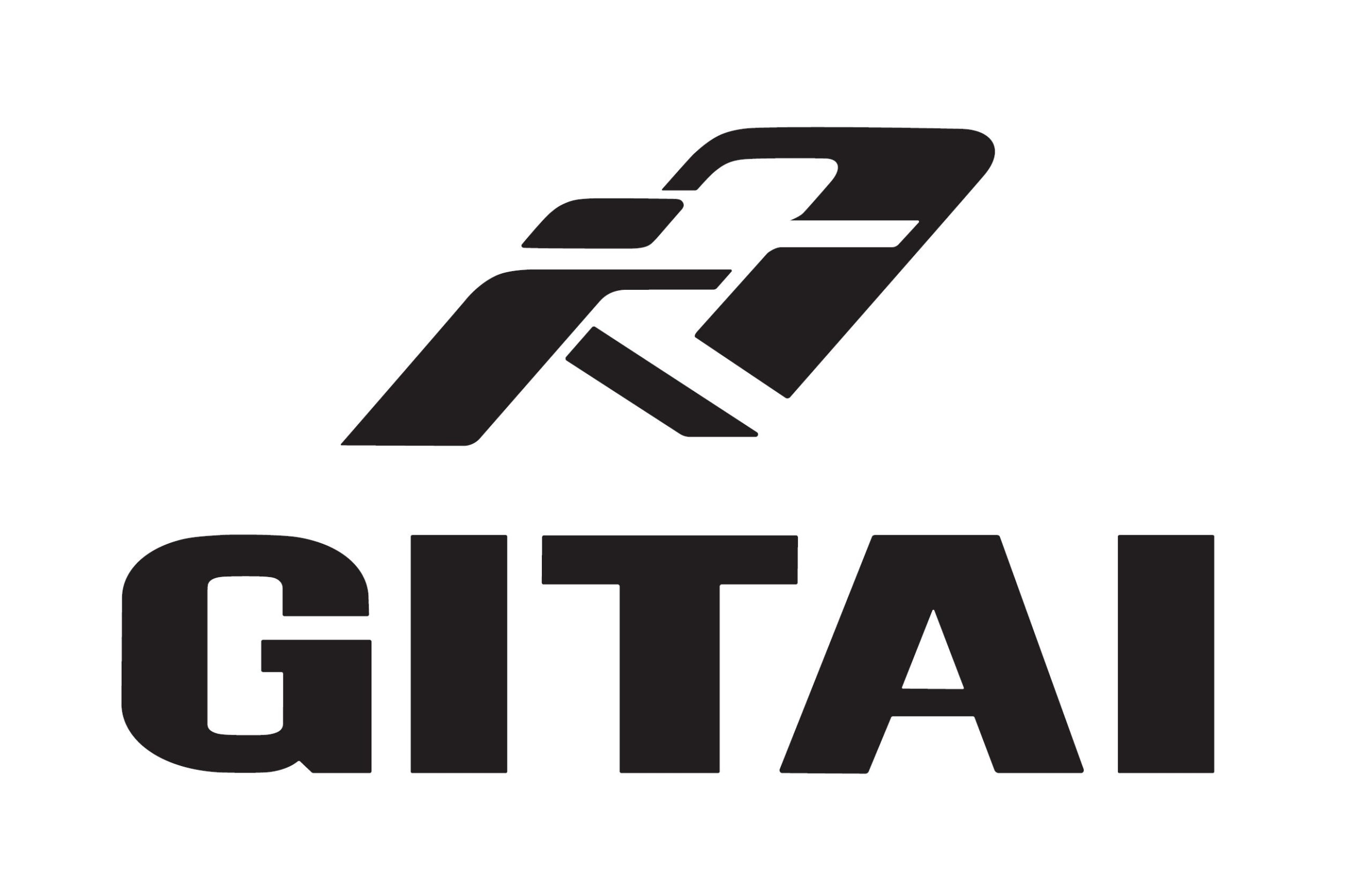 GITAI is a space robotics startup that aims to provide a safe and affordable means of labor in space and reduce operational costs in space by 100 times.  GITAI aims to provide highly capable, safe, and reliable robots to help build and maintain satellites, lunar bases and even cities on Mars. GITAI is bringing together the best talents in the world to make this dream a reality.
GITAI is actively seeking highly motivated engineers and business development professionals to support these many endeavors. If you think you have what it takes, come join us to send robots to the final frontier.
■ About GITAI
GITAI is a relatively small but rapidly growing company.  Over half of our full-time employees have PhDs in engineering and science and three are former research associates from the University of Tokyo and former NASA employees. Our company executives successfully built and sold their companies including Google and American Express.
GITAI has many exciting projects at various levels of development and testing, from early concepts to laboratory prototypes to our technical demonstration robot currently deployed in a commercial module of the International Space Station;  
– Space Station Support:
GITAI robotic arms with tool changers can be tailored to optimize the dexterity for required applications such as solar panel assembly, repetitive gearing, moving, repairing, payload transfer, human EVA support, modules and spacecraft docking support.
– On-orbit Servicing, Assembly and Manufacturing: 
Our non-satellite services include space debris removal to protect satellite constellations. Debris removal is carried out by direct capture or by orbital modification using laser injection and ablation.  Debris removal enables companies to maintain reliable satellite systems while avoiding disruptive satellite maneuvering or costly replacement.  Our robotic arm satellite services include fueling, assembly, and manufacturing, directly to satellites.
– Establishing Permanent Human Presence on the Moon and Mars:
Including inspection on the Moon and Mars, we will conduct construction work on the Lunar Surface Station in support of NASA's In-Situ Resource Utilization (ISRU) program. We are developing specialized rovers based on our GITAI's prototype Rover. GITAI's ultimate goal is to enable high capability, reliable, low-cost operations on the lunar surface.
Company:GITAI Japan Inc (Headquarters in Tokyo), GITAI USA Inc.(LA Office)
CEO:Sho Nakanose
URL:https://gitai.tech/en
Contact Us:[email protected]
Facebook
Tweets by GITAI_HQ