GITAI Japan, Inc. (Ota-ku, Tokyo; CEO: Mr. Sho Nakanose), developing versatile robots that conduct tasks in space, has started development of a robotic rover that can carry out lunar exploration and base construction. A video showing the successful ground demonstration of this first prototype is released. 
■ The GITAI lunar robotic rover
Recently, the competition for lunar exploration and base development has been accelerated mainly in the U.S. and China, and the demand for robotic labor, which is cheaper and safer than conventional human astronauts, is rapidly increasing. 
In response to this growing demand, GITAI has started development of a robotic rover that can perform general-purpose tasks on the Moon such as exploration, mining, inspection, maintenance, assembly, etc.
The capabilities of the GITAI lunar robotic rover's first prototype have been successfully demonstrated on the ground, and the ground demonstration video can be found
In this ground demonstration, the GITAI lunar robotic rover attempted to conduct high-speed mobility, driving over rough terrain, 3D mapping, mining using a drill, switching between end-effectors (drill —> robotic hand) using the tool changer, and collecting rock samples. The video shows that all tasks were completed successfully. 
GITAI will continue to improve the performance of general-purpose tasks and space rating of the lunar robotic rover, aiming to conduct a demonstration on the lunar surface in 2025.
■GITAI's Mission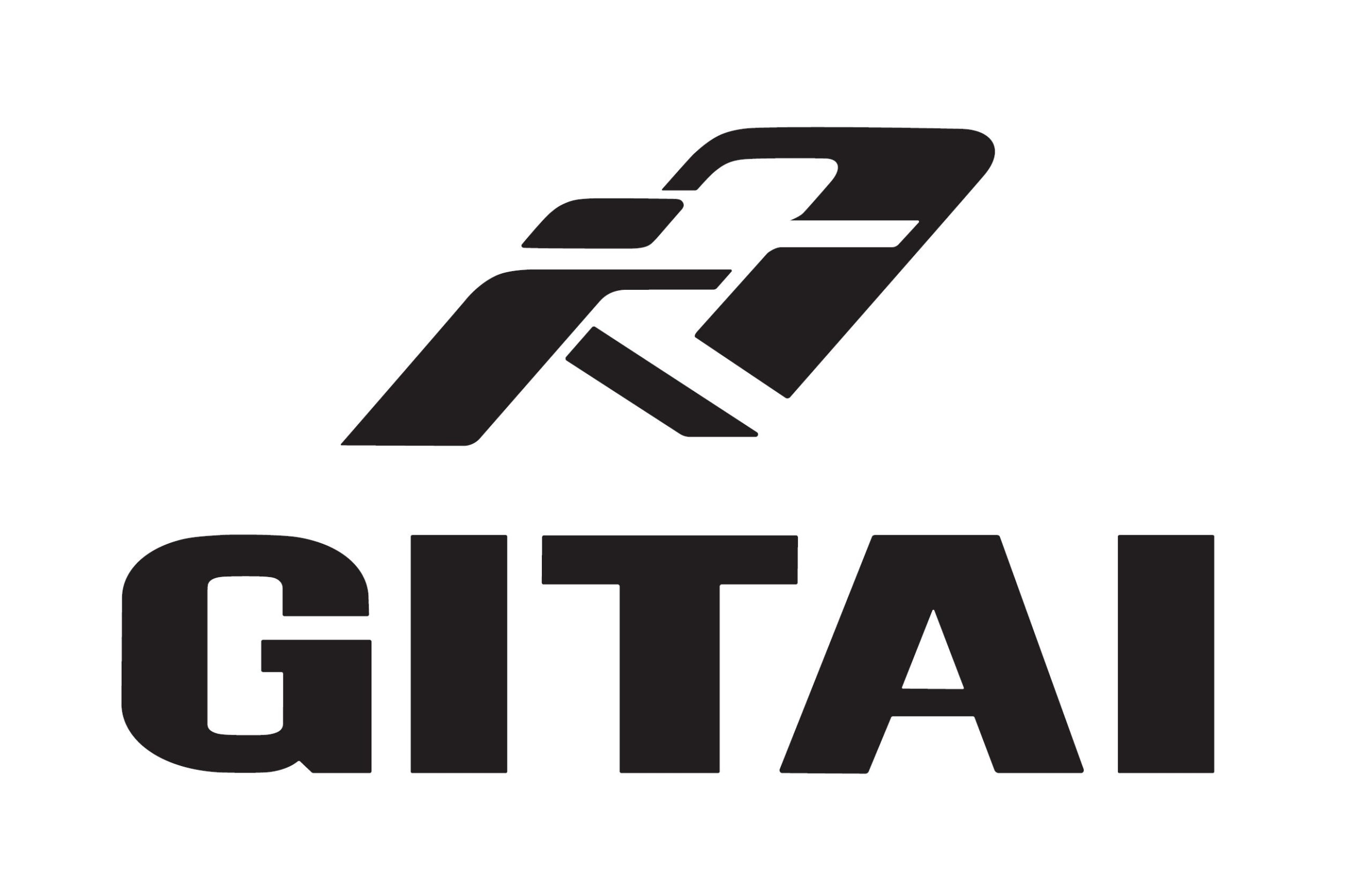 GITAI is a space robotics startup that aims to provide an inexpensive and safe means of working in space.
In 2040, GITAI will be an equal partner with the world's leading space launch companies, providing inexpensive and safe labor to build cities on the Moon and Mars, and space colonies.
They provide the transportation; we provide the work.
They lower the cost of transportation; we lower the cost of work.
■About GITAI
GITAI is developing a general-purpose work robot for space use that can perform the following tasks inexpensively and safely.
1) EVA (Extra-Vehicular Activity) tasks on space stations
2) Docking, mission extension, repair, and maintenance work for on-orbit servicing (life extension to satellite / space debris removal)
3) Various tasks for lunar exploration and lunar base construction
Company: GITAI Japan, Inc. (Japan HQ) / GITAI USA Inc. (US subsidiary)
CEO: Mr. Sho Nakanose
URL:https://gitai.tech/en/
Inquiries: [email protected]
Official Facebook Page: https://www.facebook.com/GITAI-1515952648445089/
Official Twitter Account: https://twitter.com/GITAI64818084