GITAI Japan, Inc. (Meguro-ku, Tokyo, CEO: Sho Nakanose), a developer of general-purpose work robots for space use, has been selected as one of the semi-finalists in the ANA AVATAR XPRIZE, an international robotics technology competition run by the XPRIZE Foundation of the United States with a prize pool of US$10 million.
■ANA AVATAR XPRIZE
The ANA AVATAR XPRIZE, sponsored by ANA and run by the XPRIZE Foundation, is a contest to develop an avatar robot that can interact with the surrounding environment and people remotely using advanced technology.
・Official website of the ANA AVATAR XPRIZE
・Semi-finalists (38 teams from 16 countries)
■GITAI's Mission
GITAI is a space robotics startup that aims to provide an inexpensive and safe means of working in space.
In 2040, GITAI will be an equal partner with the world's leading space launch companies, providing inexpensive and safe labor to build cities on the Moon and Mars, and space colonies.
They provide the transportation; we provide the work.
They lower the cost of transportation; we lower the cost of work.
■About GITAI
GITAI is developing a general-purpose work robot for space use that can perform the following tasks inexpensively and safely.
1) IVA and EVA (Extra-Vehicular Activity) tasks on space stations
2) Docking, mission extension, repair, and maintenance work for on-orbit servicing (life extension to satellite / space debris removal)
3) Various tasks for lunar exploration and lunar base construction
GITAI is planning to perform a technical demonstration inside the ISS(International Space Station) scheduled for 2021 summer.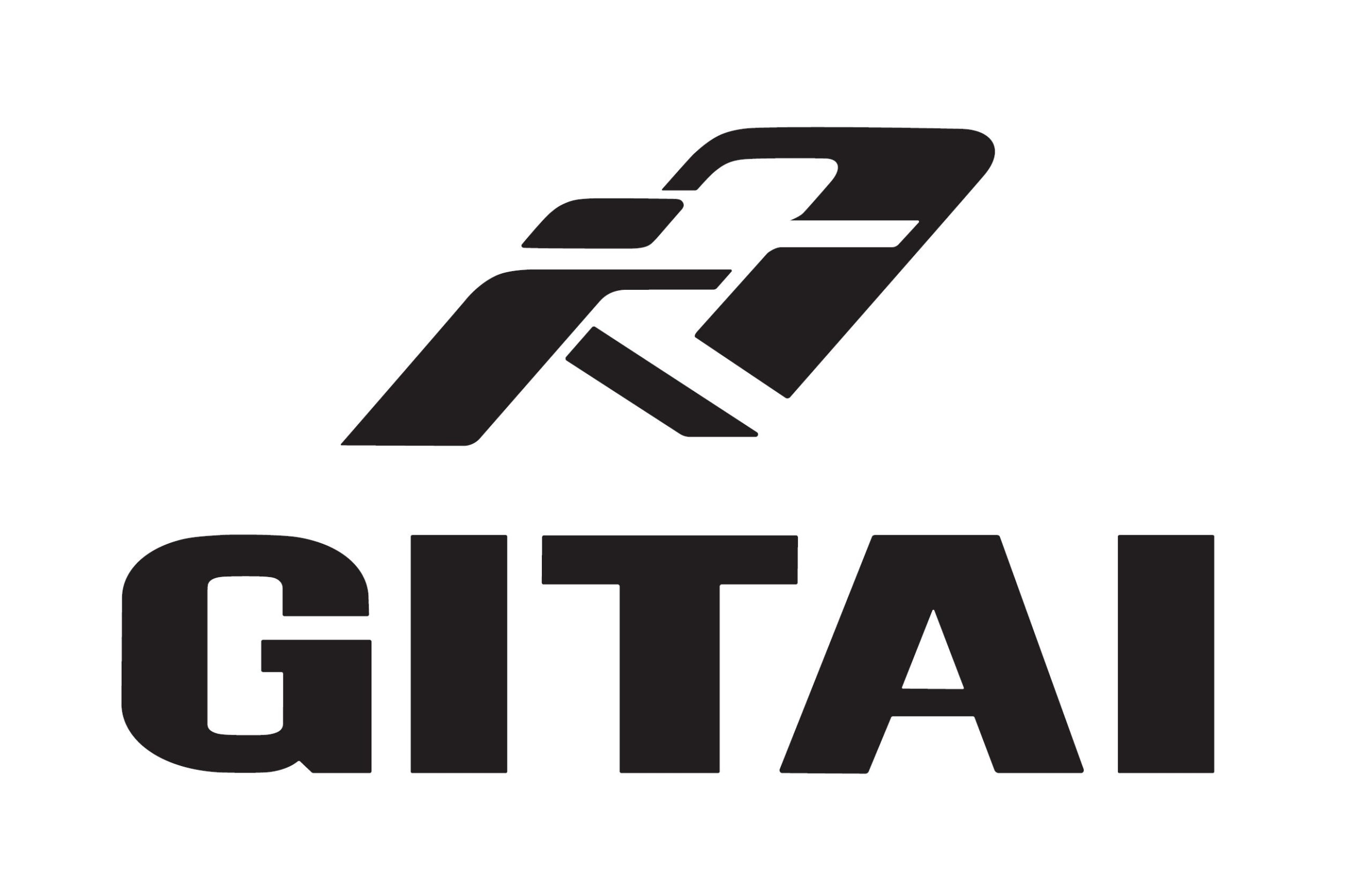 Company: GITAI Japan, Inc. (Japan HQ) / GITAI USA Inc. (US subsidiary)
CEO: Mr. Sho Nakanose
URL:https://gitai.tech/en/
Inquiries: [email protected]
Official Facebook Page: https://www.facebook.com/GITAI-1515952648445089/
Official Twitter Account: https://twitter.com/GITAI64818084