Sho Nakanose, Founder & CEO of GITAI, was selected as one of the awardees by "Innovators Under 35 Japan 2020" hosted by MIT Technology Review (Japan Edition).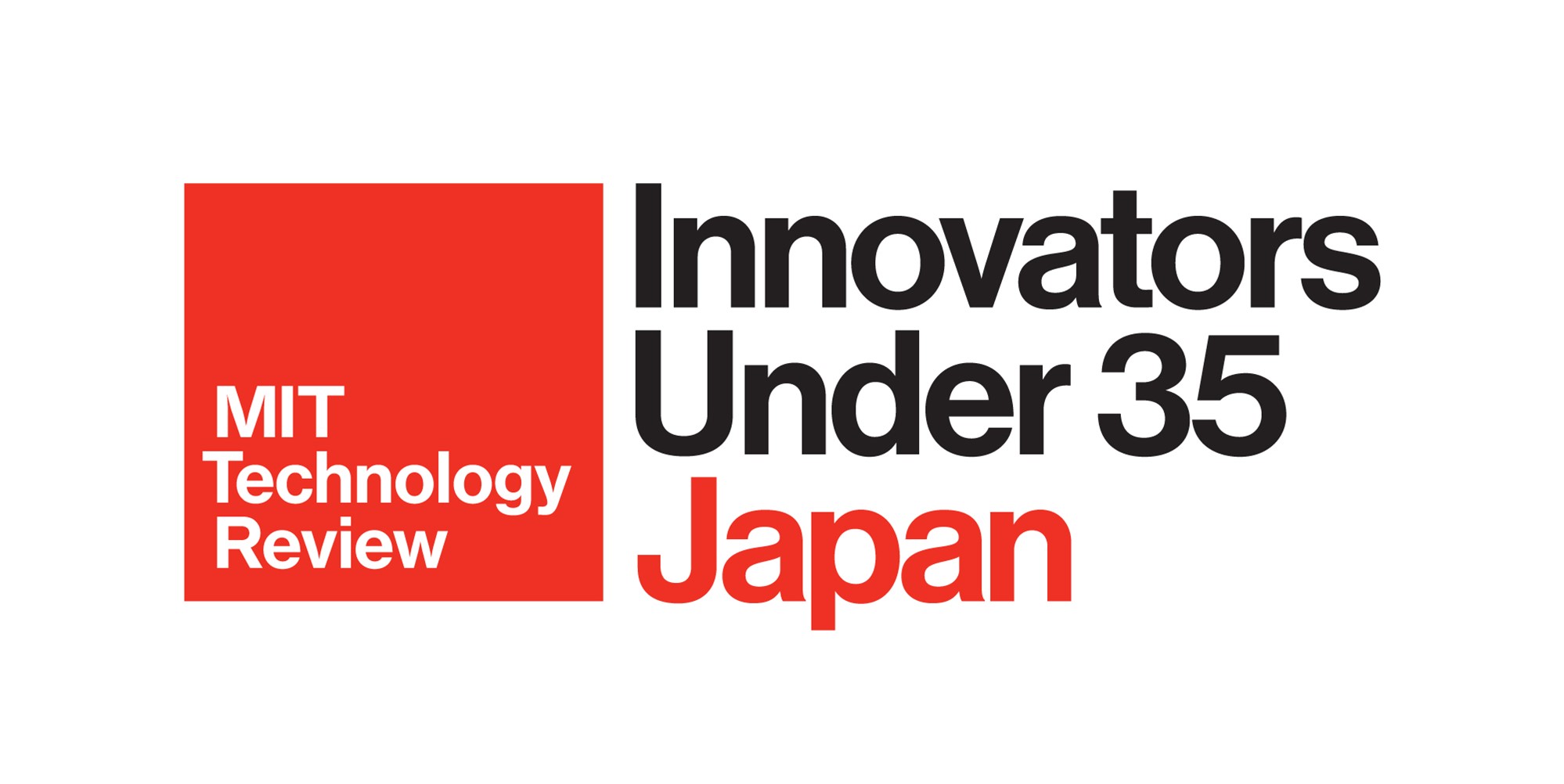 Innovators Under 35 is a global award organized by MIT Technology Review, a global media company owned by the Massachusetts Institute of Technology, since 1999 to celebrate and support the activities of talented young innovators. In the past, Sergey Brin, co-founder of Google, and Mark Zuckerberg, co-founder, chairman and CEO of Facebook, have won the award.
The Innovators Under 35 Japan is the Japanese version of the awards, and is the seventh local version held this year, following China and Europe. This year, more than 300 domestic and international candidates were nominated and applied for the award in the five fields of computer/electronics, transportation, Internet, AI/robotics, and software, and 13 winners were finally selected. The winners of the Japanese version will be nominated as candidates for the next year's global version.
For more information about the winners, please refer to the MIT Technology Review (Japan Edition) Website.
On Friday, February 19, "Innovators Under 35 Japan Summit 2020" will be held at Muromachi Mitsui Hall in Tokyo to introduce the winners, and Sho Nakanose will also be speaking at the event. This event will be streamed online. For more information, please visit the Innovators Under 35 Japan website.
About MIT Technology Review
MIT Technology Review, founded in 1899 by the Massachusetts Institute of Technology, is the world's oldest and most prestigious technology magazine. More than 80% of the readers of the U.S. edition are managing technology sectors, and 60% of the readers are executives. The Japanese edition has been operated by Kadokawa ASCII Research Institute, a subsidiary of KADOKAWA, Inc. as a membership-based web media since October 2016 under a license agreement with Technology Review Inc.